I know my posting has been sporadic at best, but that's because my life mostly consists of studying for comps. I figure you really would rather not hear about incapacitation effects (or how hard they are to estimate) or proper model specification. Sure, Matt & I do make time for fun things, especially on weekends. Our L
abor Day weekend was especially exciting-- between painting (see post below this one), having friends over, and going to a friend's house for a backyard BBQ. Oh yeah, and watching Texas A&M BTHO South Carolina! Whoop! Here are some other random happenings and thoughts I figured I would share:
The less I have to do, the less productive I am. Note this post. I have a few other things I could be doing, like writing flash cards, clearing out some emails, or getting ahead on reading, but none of them have to happen today. This is a new habit of mine and I'm not sure I like it. After this post, I'm going to do... something. I'll figure that out later :P

We get to go to an A&M game in the next couple of weeks! We haven't been to College Station since 2013 and we haven't been to a game since Fall of 2011-- it's been too long! We got tickets for my birthday and I'm SO excited!

Oh yeah, my birthday is coming up. That's crazy. I've just gotten used to saying I'm 25, what gives?

Comps are officially less than 3 months away. I've been feeling the first rounds of panic and I don't like it. I'm very thankful for a husband that reminds me to pray and listens to me talk for hours about comps.

I get the chance next week to go interview those formerly incarcerated. I'm very excited about this opportunity to not only hear their stories in person but also expand my research skills. I'm not going to lie, I'm a little bit nervous as well. Gotta practice my poker face.

I'm making jambalaya with some Andouille sausage from New Orleans tomorrow night-- thank you, Paula! Too bad I can't get NOLA French bread to go with it...
And because no posts are complete without pictures, here are a few things from my birthday wish list: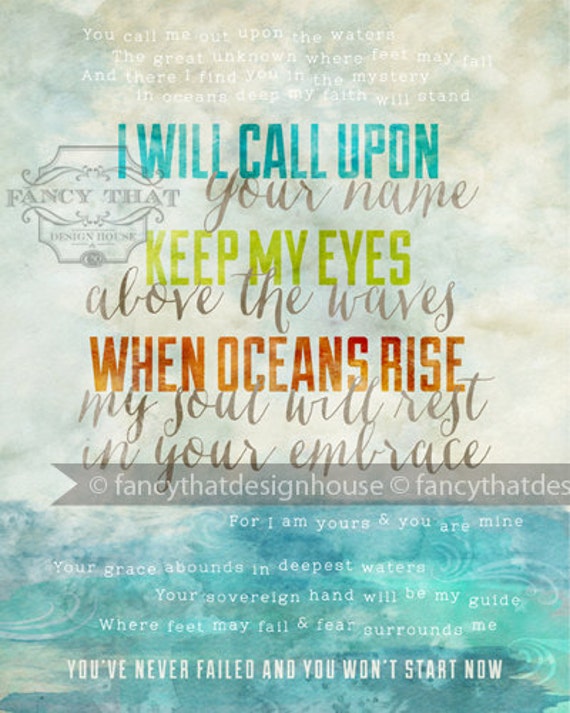 I would love this above my desk; source
Yes, I really want an ice cream cake. source
So I think that about does it. What are your plans for this weekend? Do you also tend to procrastinate when you have fewer things to do?